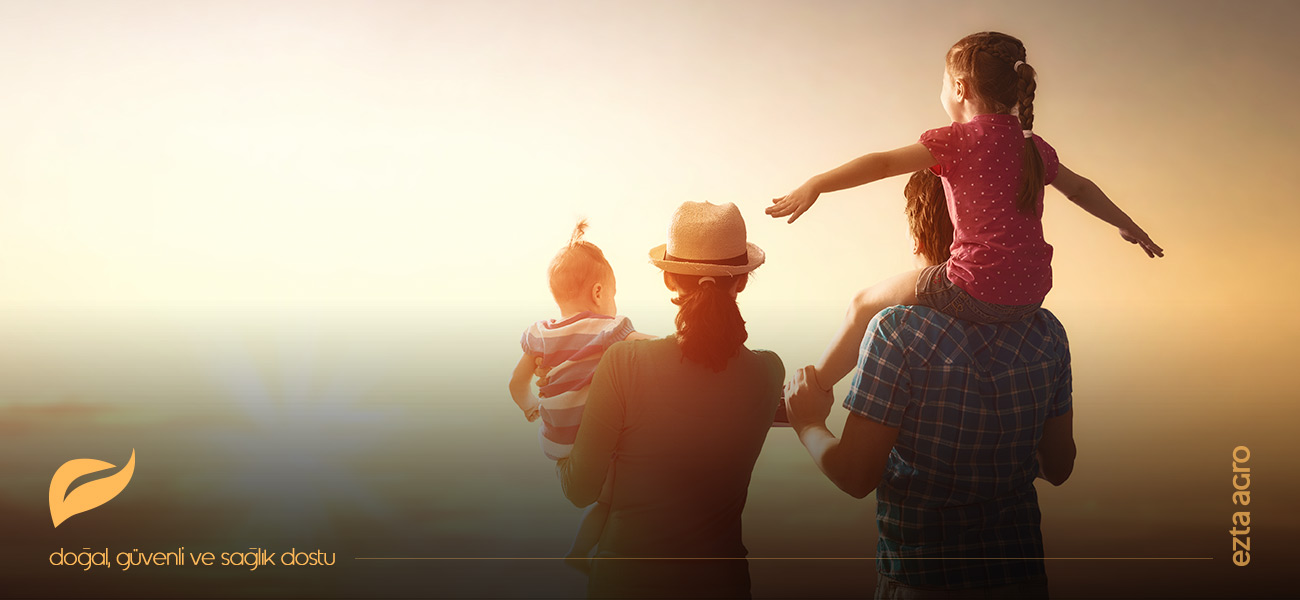 Quality;
It is sanitary product for human health. The cacao can consume as food and does not contain allergen substances and GMO. Our facility has HACCP and ISO standards.
Storage Conditions and Shelf Life;
Clean, dry, well ventilated, away from sunlight and stored in a cool place. Shelf life under these conditions and in its original packaging is 24 months from the production date.
Packaging​;
50 Kg PP Bags According to international standards.
Physical and Chemical Features
WS-S
Sudan, Ethiopia
Taste
Original naturel Cacao flavor
Oil Content
%48-50 Minimum
Free Fat Acid
%2.0 Maximum
Impurity
% 1.0 max (All kind of worms and bugs free)
Cleaning
Cleaned with Machine