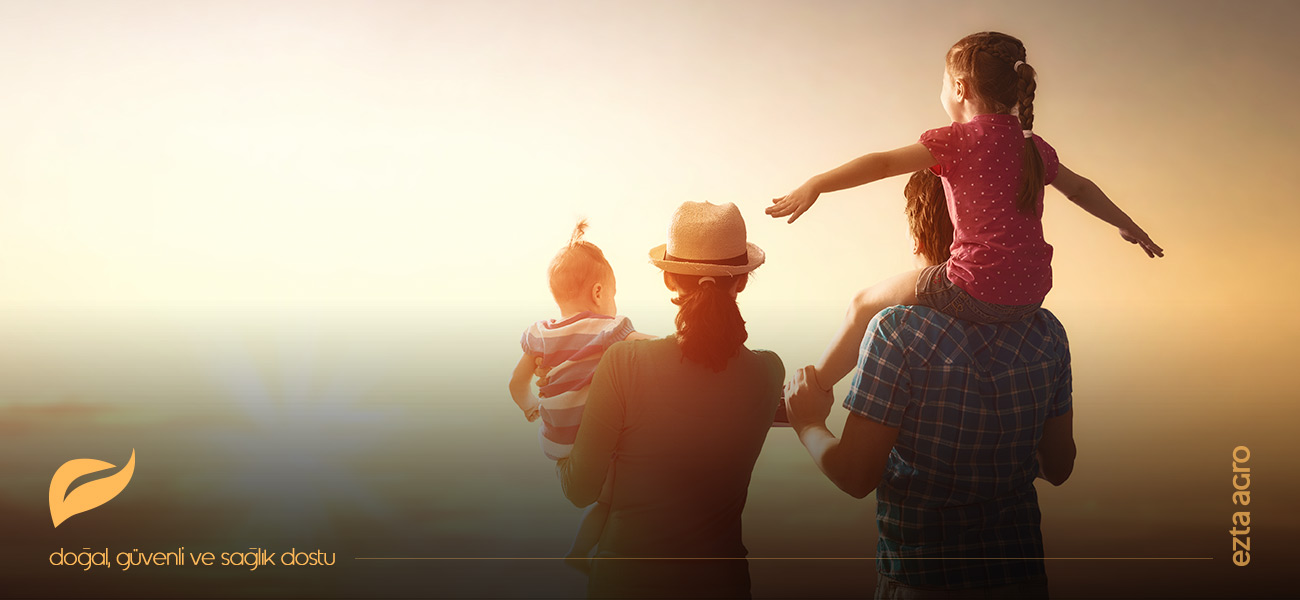 Ezta Agro
Corporate
Dear Our Clients;
Ezta Agro established after 24 years of experience in 2017 in Turkey as subsidiary/branch belong to a group of company which is operating both domestically and abroad.
Producing turnkey projects in the field of machinery, projecting and manufacturing in food and feed sector. We provide service in the feed raw material and industrial food products import, export and domestic sales, after sales areas.
Mission
To determine the needs of our customers in the most correct way, to provide them the best service and to provide "bilateral" development with mutual knowledge and experience exchange with the customer.
Vision
To serve the Turkish producers with the right products as quality and standards of the industrial sector and to help the exporters to produce acceptable products at world standards and to encourage the producers to produce useful and acceptable products which are not only pricewise / price - oriented but also not harmful to human health. We expect from our suppliers as their features to be quality oriented and sustainable companies. ISO, HACCP and Halal Certificates are indispensable standards, and we pay particular attention to our suppliers being leaders in their respective sectors.
A healthier and happier world.
Best Regards..