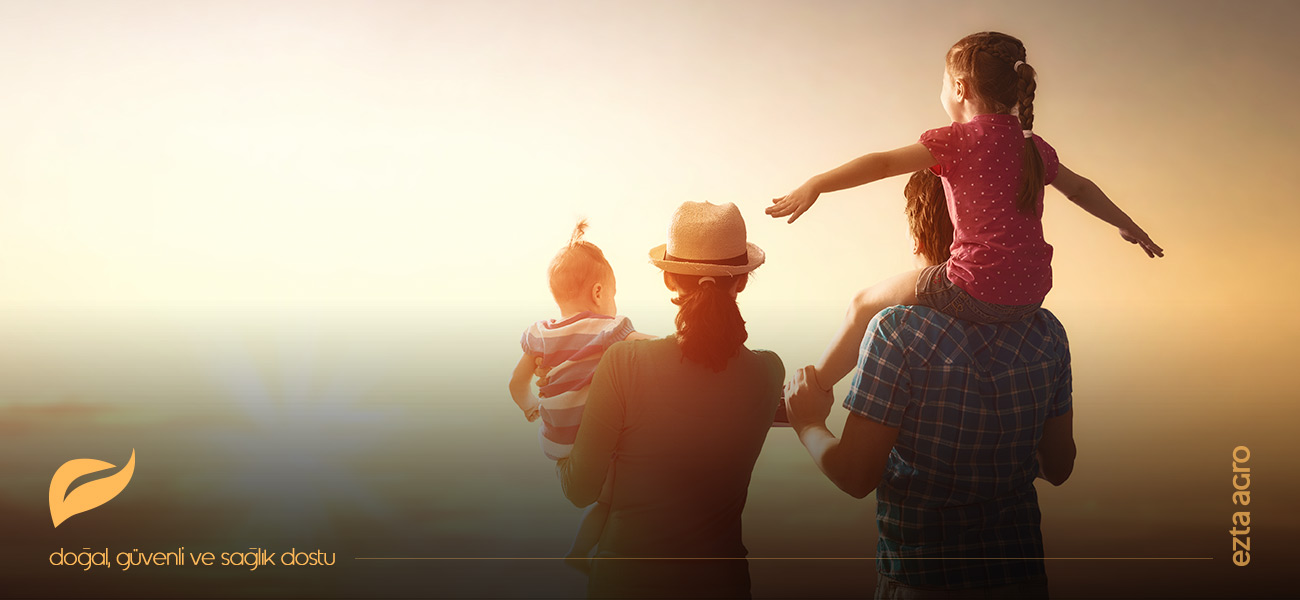 Quality;
It is sanitary product for human health. The cacao can consume as food and does not contain allergen substances and GMO. Our facility has HACCP and ISO standards.
Storage Conditions and Shelf Life;
Clean, dry, well ventilated, away from sunlight and stored in a cool place. Shelf life under these conditions and in its original packaging is 24 months from the production date.
Packaging;
It has been presented to the market in accordance with international standards, in 35-micron 3-layer, 25 kg bags with HDPE coating and with proper labels.
Physical and Chemical Features
HCM-65
HCM-25
HCF-65
HCF-25
HCK-45
Medium Oily
Medium Low Oily
Fine Oily
Fine Low Oily
Mix Mideum Oily
Taste
Typical coconut taste , do not contain foreign smell
Typical coconut taste , do not contain foreign smell
Typical coconut taste , do not contain foreign smell
Typical coconut taste , do not contain foreign smell
Typical coconut taste , do not contain foreign smell
Color
Only white ,do not contain other colors
Only white ,do not contain other colors
Only white ,do not contain other colors
Only white ,do not contain other colors
Only white ,do not contain other colors
Humidity
% 3.0 Maximum
% 3.0 Maximum
% 3.0 Maximum
% 3.0 Maximum
% 3.0 Maximum
Total Oil
% 65-70
% 25-35
% 65-70
% 25-35
% 45-50
Free Fat
% 0.15 Maximum
% 0.15 Maximum
% 0.15 Maximum
% 0.15 Maximum
% 0.15 Maximum
Lipaz Activity
Negative
Negative
Negative
Negative
Negative
Total Bacteria Number
< 10000 col/g
< 10000 col/g
< 10000 col/g
< 10000 col/g
< 10000 col/g
Salmonella/ 375g
Negative
Negative
Negative
Negative
Negative
E.Coli/ g
Negative
Negative
Negative
Negative
Negative
Coliform/ g
Negative
Negative
Negative
Negative
Negative
Ferments/ g
< 50 g
< 50 g
< 50 g
< 50 g
< 50 g
Mold/ g
< 50 g
< 50 g
< 50 g
< 50 g
< 50 g